About Historic Ellicott City, Inc.
HEC's Decorator Show House is our organization's main fundraiser. The proceeds each year support our passion for preservation and restoration for historic properties throughout Howard County, Maryland.  For over 33 years, Historic Ellicott City's Show House Committee has worked tirelessly to seek out properties of interest, contacts the owner, and works with designers to completely transform the property for an event for the entire community to enjoy.
2019 Decorator Show House: Belle Vue at The Chase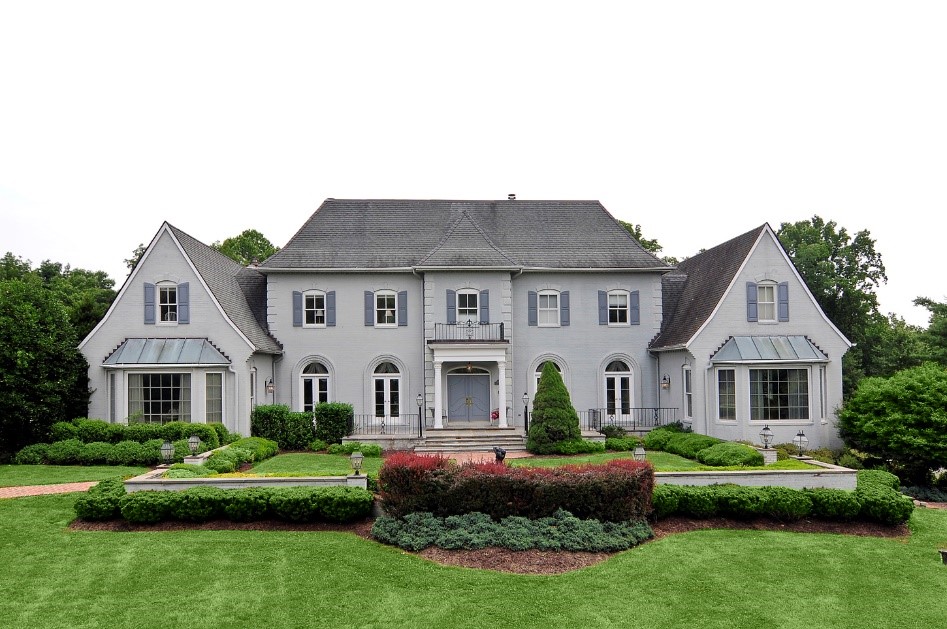 Mark your calendars now for HEC, Inc 33rd Decorator Show House coming late Sept 2019!
This year, HEC has something new in store for our Show House enthusiasts! We are decorating a large newer home that offers more interior spaces to design, paint, decorate and visit. Over 20 designers will bring their expertise to this charming French Provincial home.  Boutique and antique vendors will also be on site. We will be announcing the exact location and address soon…so stay tuned.
Follow our progress on our Facebook Page and on Instagram @historicecshowhouse.  And, if you are interested in helping out by volunteering, send us an email to:  showhouse@historicec.com.
Recent News and Upcoming Events