2019 Decorator Show House: Belle Vue at The Chase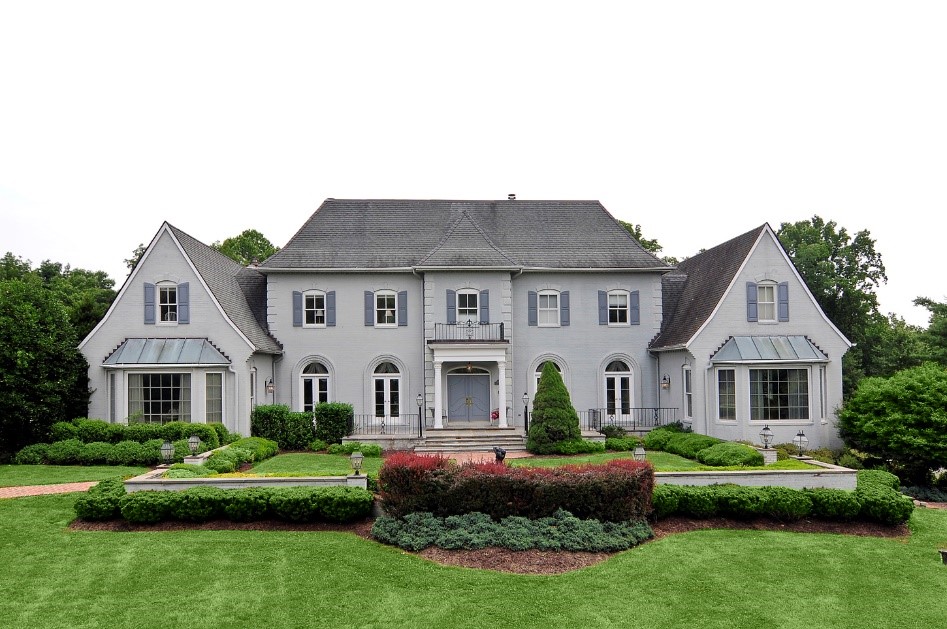 Join us For Our 33rd Annual Decorator Show House: Belle Vue at The Chase
This year, Historic Ellicott City, Inc celebrates its 33rd Annual Decorator Show House, Belle Vue at The Chase in which 21 designers and artists will decorate 24 rooms and spaces in this stately French Provincial private home.
Visitors will see an impressive range and mix of styles, design techniques, ideas and themes to satisfy every interest. In addition, most designer's accent pieces, furniture, rugs and individual elements are available for purchase throughout the show's run.
Dates: September 21 – October 20, 2019
Hours: Wednesday – Saturday, 10:00 a.m. – 4:00 p.m. & Sunday, 12:00 noon – 5:00 p.m. (Closed Monday & Tuesday)
Location: Belle Vue at The Chase, 11645 Vixens Path, Ellicott City, MD 20142
Parking: No accessible parking is available at the Decorator Show House address. A shuttle will be provided to transport guests to and from the Decorator Show House. Visit our "Show Houses" page for further details.