With funds raised during HEC's 2019 Decorator Show House, HEC created the 2020 Historic Ellicott City Revitalization Grant Program—grants aimed at funding improvements of properties within the Ellicott City Historic District.
The first grant has been approved and is for the HEC Camera Network, LLC, a project to expand the early warning camera system in Old Ellicott City. While the installation of this network of cameras serves a variety of purposes in the town, HEC is pleased with this project's focus on providing an alert system for residence and business owners so that they can make informed decisions in the event of heavy rain that has proven to be damaging to many of the historic structures, as well as a threat to the lives of those there.
Project applicant Ron Peters explained: "I owe many thanks to HEC for approving a grant this spring to fund two new locations and install two flood alert switches that send out real time text alerts approximately 15 minutes before flooding could occur if the rain event continues. I really appreciate the vision that HEC had in realizing the importance of this camera alert system."
About HEC Camera Network, LLC
HEC Camera Network, LLC is providing valuable information to the residents, businesses and property owners of the Historic District of Ellicott City by giving access to multiple live camera shots—real time information—on the current weather conditions during storm events.
More information about the network of cameras can be found in two Baltimore Sun articles:
"Ellicott City business owner's camera system has been 'critical' to monitoring floodwaters, Howard County says" by Ana Faguy on September 23, 2020
"Ellicott City property owner's private surveillance camera network captured destructive flooding" by Scott Dance on June 4, 2018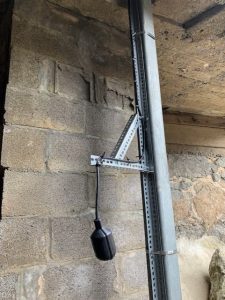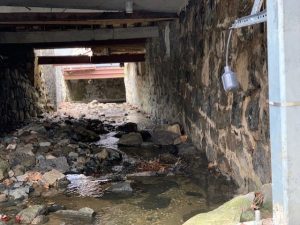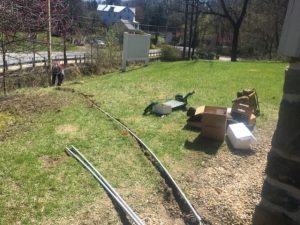 Photos from Ron Peters of HEC Camera Network, LLC