About our Designer Show Houses
What is a

Show House?

Our passion for preservation is best known by our annual Decorator Show House. Our accomplishments in restoration and fundraising have led to successful partnerships with property owners in restoring our county's historic homes and preserving them for future generations.

Designers, artisans, and tradespeople of all aspects of construction, remodeling and decor, come together in the inspired project and transformation of the property.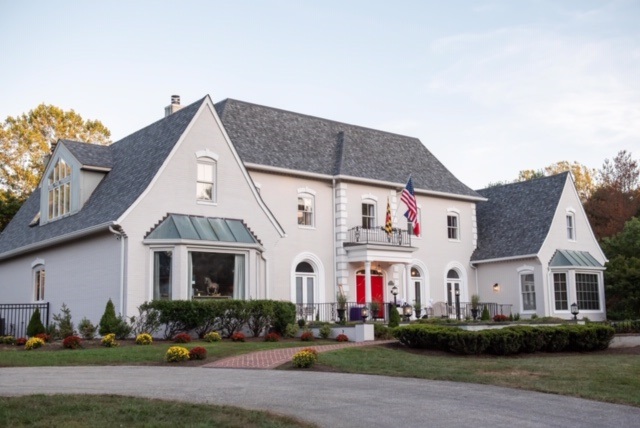 History of our

Show Houses

Since 1984, Historic Ellicott City, Inc. has worked with the community to restore historic properties throughout Howard County, Maryland. Historic Ellicott City's Show House Committee works tirelessly to seek out properties of interest, contacts the owner and creates a project of worthy restoration to benefit the community.
No Results Found
The page you requested could not be found. Try refining your search, or use the navigation above to locate the post.
Choosing our

Next Show House
Designer Show House Requirements
The property must be located in Howard County
Exterior appeal that will attract visitors
Adequate size to accommodate perhaps 100 visitors per day
A floor plan that allows for a comfortable flow for visitors
Adequate level parking for approx. 100 cars, preferably on the premises or safe off-street with safe ingress and egress to public roads
Basement, barns or other outbuildings to accommodate vendors
All utilities must be turned on with at least one working bathroom
Homes in need of cosmetic not structural improvement
We do not replace kitchens, baths or hardwood floors
Homes that are or will be completely empty for the design work
A home that will be vacated by owners July through late October
The owner will be presented with a "design board" to review for each room