Funded Projects
For over 30 years, HEC has raised funds to support the preservation and restoration of the Ellicott City Historic District as well as other historic Howard County properties. Here are some highlights of who has benefitted from our mission: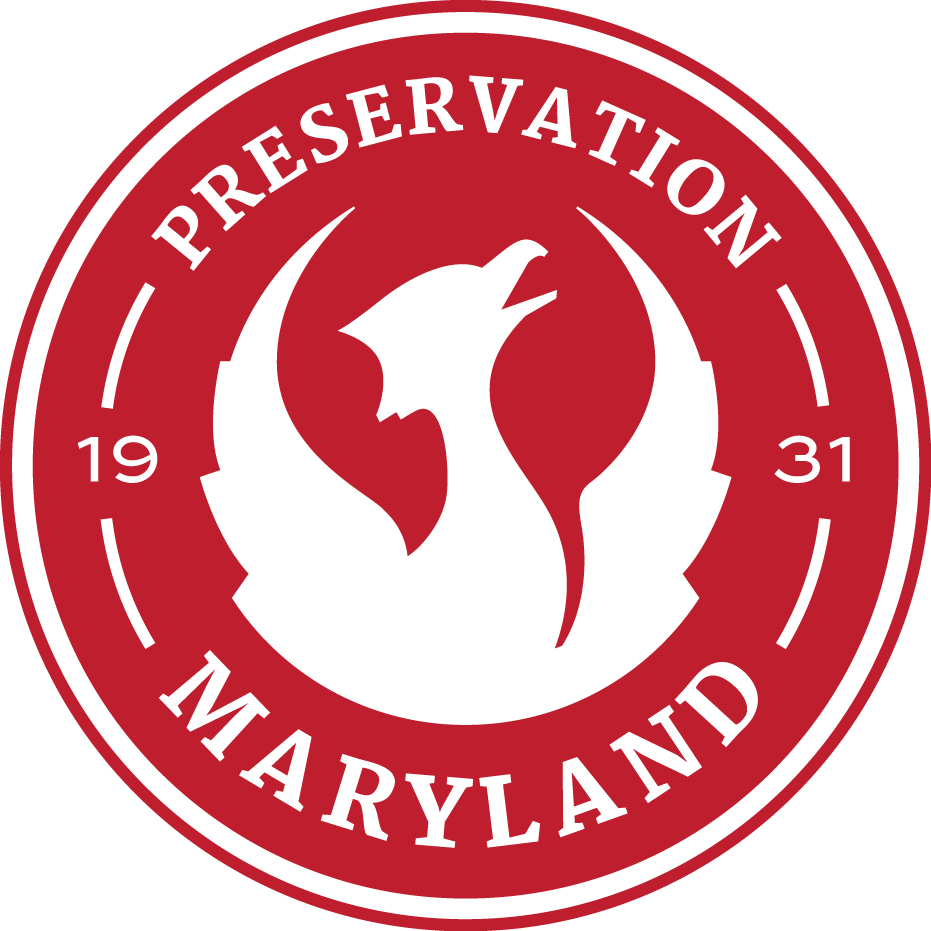 In response to the flood in Ellicott City during the July 2016, HEC initiated a new grant program called the Historic Ellicott City Revitalization Grant Program.  HEC partnered with Preservation Maryland to administer the program.  Click on Read More for more information about the inaugural recipients of this grant program.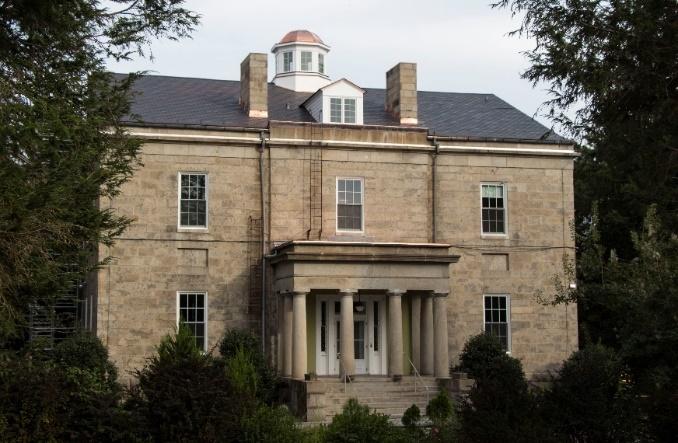 In 2017, HEC made a gift of $50,000 for the principal exhibit room in Carrollton Hall, an historic building on the Friars' property which was built by Charles Carroll and completed in 1832. In January 2014, Carrollton Hall, Inc. was formed for the purposes of restoring Carrollton Hall as a cultural heritage center, a building with great historical significance. Their mission is to strive through educational and other enrichment programs to bring visitors a greater appreciation of history, faith, citizenship, culture, and architecture.