Coming Soon: 2019 Show House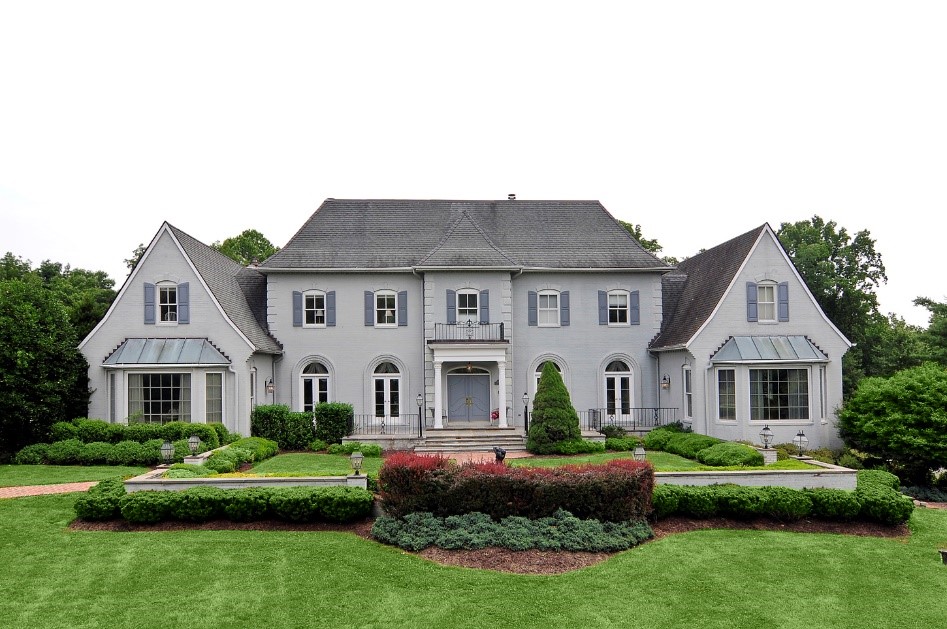 HEC is excited to announce our 33rd Annual Show House coming in September 2019!
HEC, Inc cordially invites members of the design community to walk through our next prospective Show House. We are seeking talented designers to showcase their expertise and vision. Use this opportunity to promote your business and expand your clientele, as this stately French Provincial prepares to welcome its new owners, a family with four young children.
The dates of the Designer Walk-Throughs are:
Wednesday, May 1 – 2:00 to 7:00 pm
Saturday, May 4 – 10:00 to 5:00 pm
Please e-mail questions and RSVP to HEC at: showhouse@historicec.com – or call or text Carroll Frey, Design Chair: 410-456-6836.